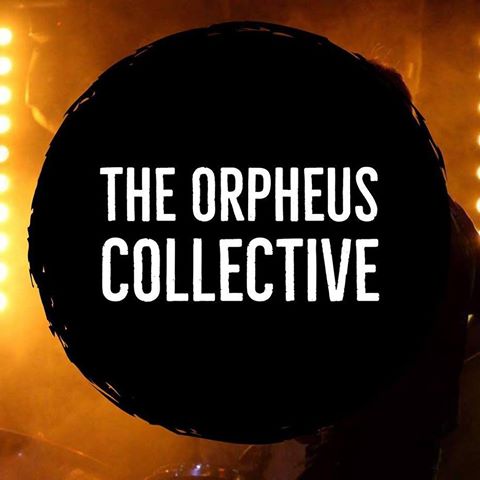 Orpheus Collective: Karma For Vandals and Friends
Buy Tickets
Groovy post-rock heroes Karma For Vandals make the trip from Aberdeen and Dundee to come entertain us with their harmonically beautiful and texturally delicious brand of instrumental post-rock. A band whose song titles are almost as hilarious as their soundscapes are breath-taking.
Upcoming indie kids Cameo Habitat will be gracing us with their infectious and danceable tunes that will leave you with their choruses pleasantly floating through your mind for weeks after they wow you from upon the Sneaky's stage.
Bad Protagonist Club lift themselves out of a near-year long period of….reading(?) and general nerdness to produce a few somewhat palateable post-punk type songs that might be pleasant to the ears, depending on the level of alcohol consumption you partake in prior to their set.
We are proud to be a PRS Foundation 'Talent Development Partner' and with their help we have been able to curate our 'New Waves', 'Night Music' and 'Central Belters' programmes.
Buy Tickets