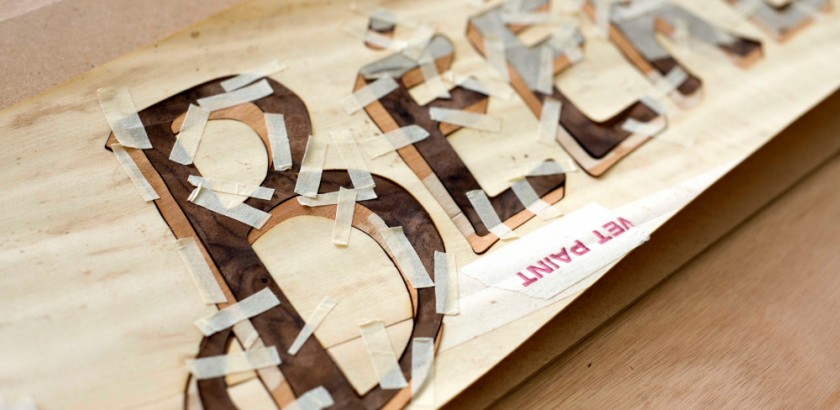 Free Tickets For Assistants And Carers
How to make friends and have an incredible time:
From today we will be offering free tickets for assistants and carers who help people who experience disadvantage or disability to see shows here!
If you want to avail of this opportunity, send us an email via out contact form when you buy a ticket, and we'll put your assistant or carer on the guest list.
"Joining Artlink has been one of the most enjoyable and important things I have done in a long time. Outings to the theatre, cinema, Edinburgh festivals or some of the many other events taking place around Edinburgh has now become possible for me, making my life so much more exciting."
Artlink's aim is to increase opportunities to take part in the arts for those who experience disadvantage or disability in the East of Scotland.
You don't have to apply through Artlink, but we strongly encourage everyone to check out the amazing work they do.
http://www.artlinkedinburgh.co.uk
Also of interest is a Gig Buddies scheme we are hoping will roll out in Scotland soon, please check out http://www.gigbuddies.org.uk